Philippines, 03/03/2020 – Madame Nguyen Thi Nga named first Vietnamese lady entrepreneur to receive Woman of Impact Award at 2020 Women Entrepreneurship Summit.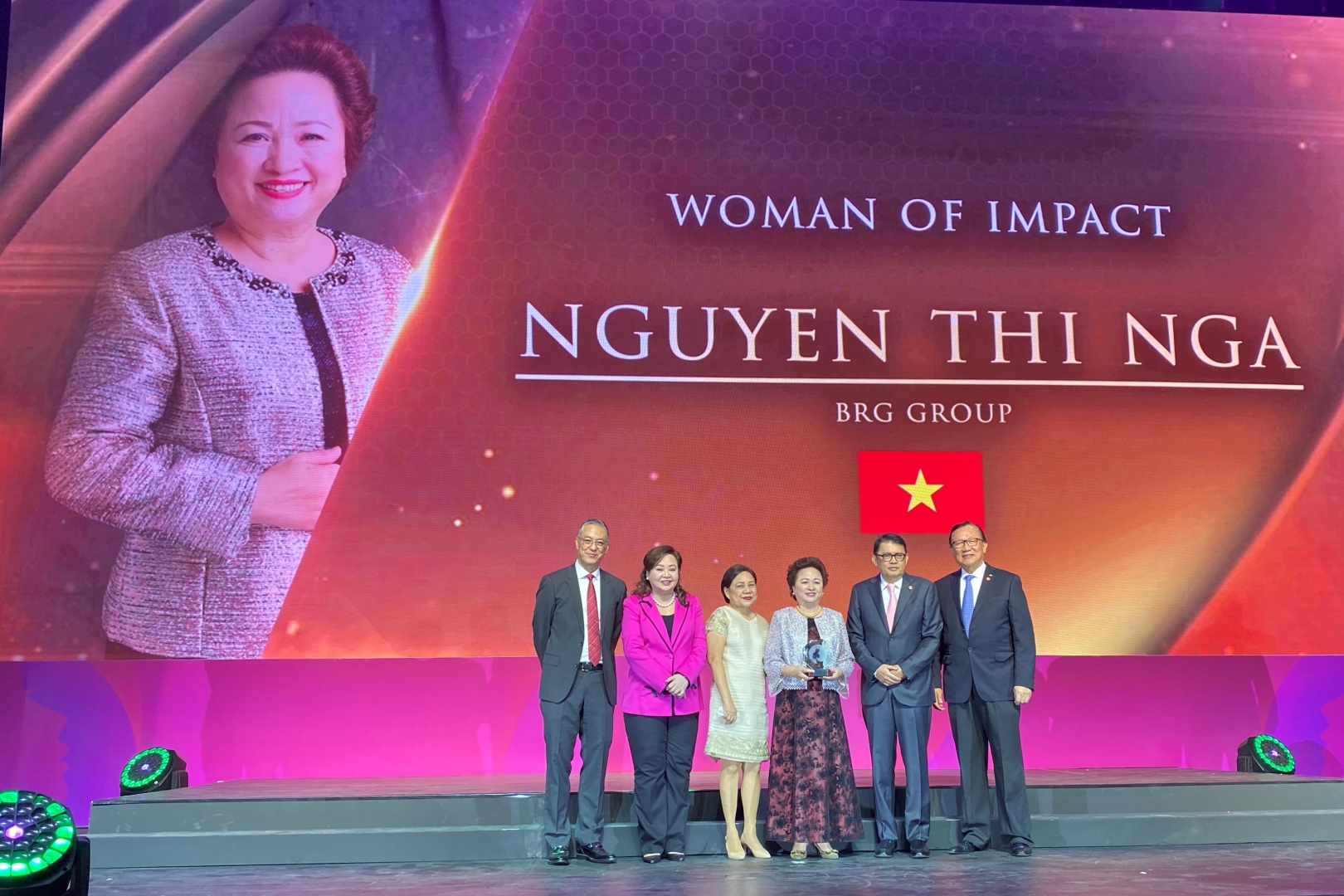 Recognizing Madame Nga's significant achievements and contributions to the ASEAN economy, business leaders at the Summit bestowed upon her the prestigious 2020 Impact Award. This annual award is only granted the most exceptional businesswomen in the region who have proven impact, recorded contributions to the economy and illustrated innovative practices in their respective industry. This event also provides prominent local and international women business leaders a platform to share their inspiring stories of success to help encourage other aspiring businesswomen to grasp the secrets entrepreneurial success.
"To me, being a female entrepreneur is a great honor. I am not only a woman of my own family but also a person who has acquired the ability to foster inspiration inside a large 'business family' consisting of 22,000 committed staff – my company, BRG Group," explained Madame Nga to attendees of the event.
Demonstrating the message of "making the impossible possible" through her story of constructing the Sheraton Grand Danang Resort in record time to serve APEC 2017 gala dinner for 21 world leaders and 600 VIP guests, Madame Nga clearly demonstrates that female entrepreneurs in the region possess the knowhow to build understanding, achieve success and overcome difficulties in order to expand businesses and contribute to a country's socio-economic wellbeing.
"Be persistent in the pursuit of your passion and aspiration; and never stop contributing to the advancement of your community and the development of your Motherland. Do it with all your heart and mind. I can do it, and all women can do it," Madame Nga insisted.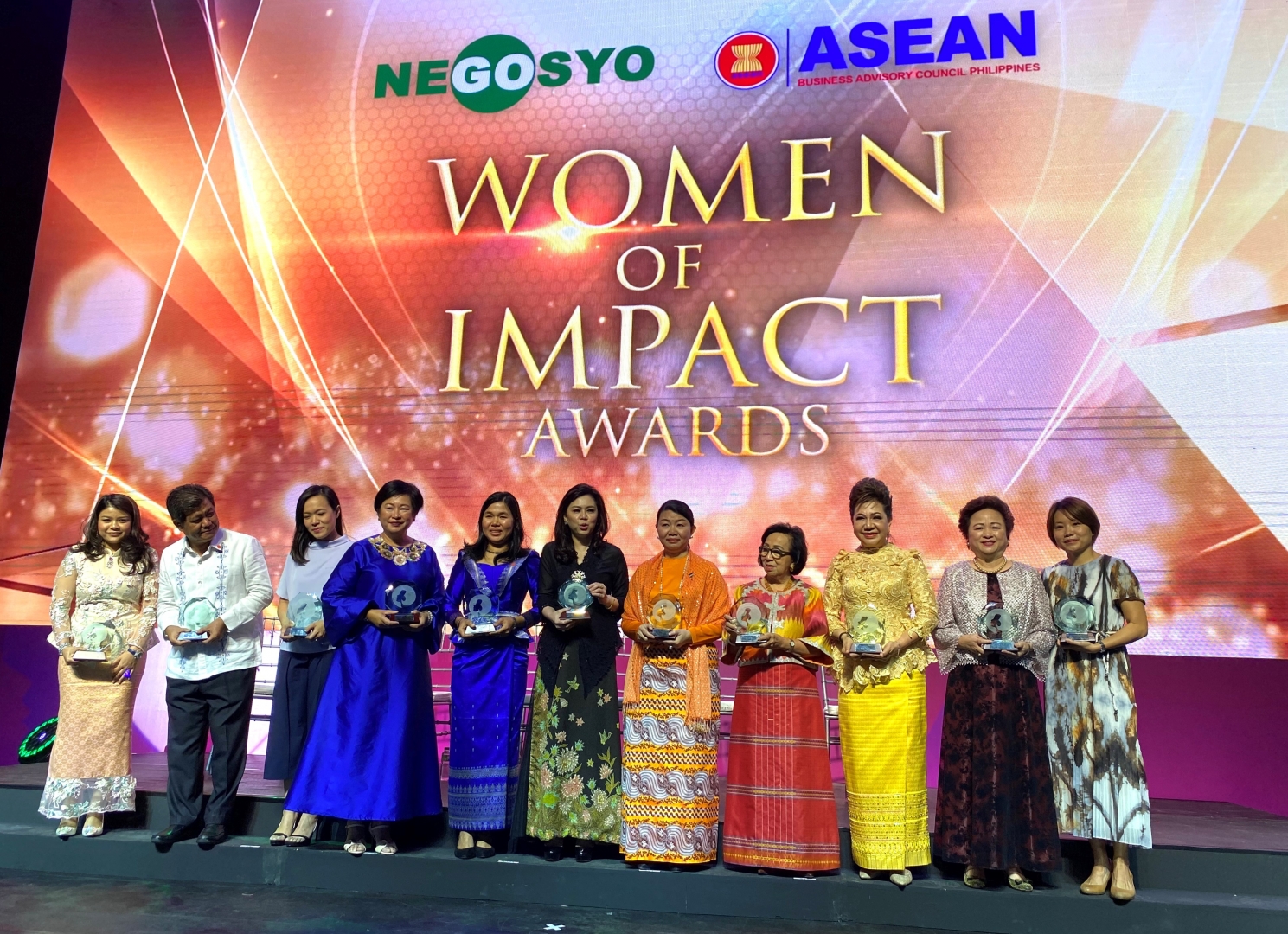 Under her leadership, BRG Group is currently a pioneering multi-sector business that includes core disciplines such as golf courses, hotels and resorts, property development and the US$4.2 billion Smart City Hanoi project in Vietnam. BRG Group also boasts many outstanding real estate projects such as 'Le Grand Jadin Sai Dong', a new urban area in Hanoi's Long Bien district and 'The Legend', an exclusive, Hilton Hotel linked, luxury apartment tower – said to be the only of its kind in Vietnam.
Within the ASEAN business community, Madame Nga is currently a member of the bloc's Vietnam Business Advisory Council and for the second time holds the role of chair of the ASEAN Business Awards 2020; an association that supports many businesses across the ASEAN region by helping them to connect and expand business opportunities.